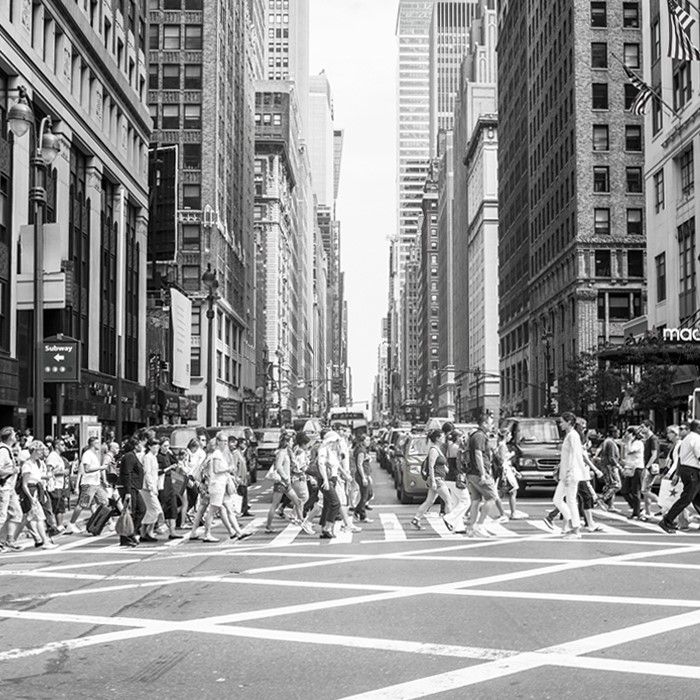 THE STORY
Our Story is about people who find pleasures in discovering their own distinctive style. People who has the yearning to captivate and enthral. Style is not about trying so hard to be someone you are not, style is the embodiment of your own unique charm and amplifying the quality that defines you, amidst your active lifestyle. With this mindset, we are dedicated to bringing you innovatively modern creations. Creations to take you a few steps ahead of the rest, in your passion to be the complete You. You're your own character, in a story made up of your life and the way you live it – and we're dedicated to creating products that fit you and yours
'EVOGUE COMPLETES YOU'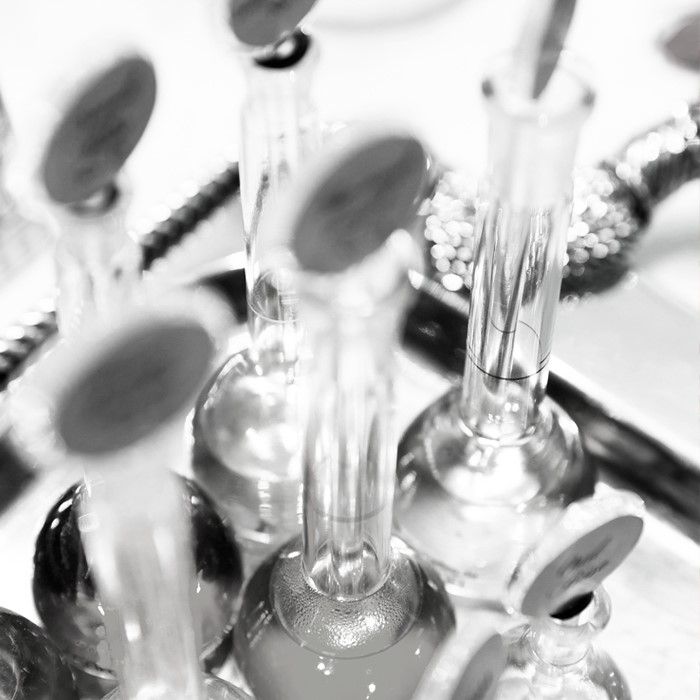 THE BRAND
Evogue is a homegrown global lifestyle brand developed to meet the discreet need of the highflyers. Our Brand finds inspiration in 'evoqueing' the emotions in you and people around you; through our lavish scents, stunning colors and textures – minimal, yet intriguing…. elegant, yet provocative.
More than just a fragrance, we have skincare and body care in development. The Brand Odyssey the user's character truly befitting of the modern culture – one that exudes style and class beyond your wildest imaginations.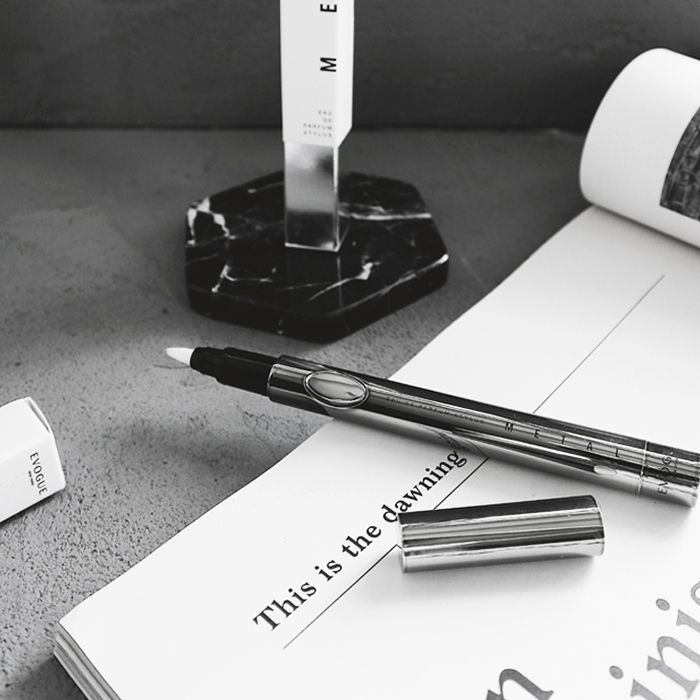 THE EDP STYLUS
The EDP Stylus is uniquely contrived for people with an active lifestyle, who are always on the go. Whether it be a businessman rushing from one meeting to another; the fashion-conscious lady enjoying her shopping spree or the sophisticated jetsetter who lives out of his suitcase – The EDP Stylus is perfect for you!
Filled with the finest Eau De Parfum, expertly crafted by renowned artisans, inspired by the Five Elements in the Chinese folklore: Fire, Earth, Metal. Air and Water – each distinct from each another but unleashes brilliantly paired fragrance notes. Click and glide on the EDP Stylus of your choice, through its leak-proof brush tip, the delicate trail of scent forms the basis of all we experience, treasure and enjoy. A tiny bit of the perfume goes a long way, thanks to its advanced unique gel blend.
The EDP Stylus is sleek, compact, and convenient. It fits into any pocket, pouch or bag. It offers superb convenience and precision anytime, anywhere – The coveted new art, the new trend – pop, twist, click and go!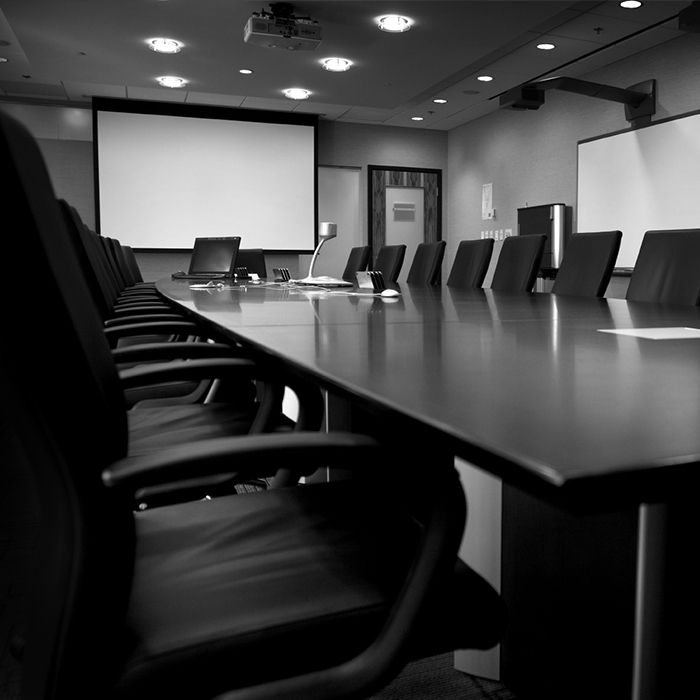 The Company
Established in 2017, Evogue Life Sdn Bhd is an e-commerce, privately own business based in Malaysia featuring healthy, wellness, fitness, beauty and fashion products.
From a humble beginning manned by passionate people, the company grew into a 30+ employees driven by one goal – to become the biggest, most reliable and most prominent Malaysian-based e-commerce company with millions of highly satisfied customers and associates worldwide.
In our perpetual dream to improve the lives of the people we are working with – our partners and the million lives we are working for – our customers, we are distilled in intensifying top notch products and services for them and with them. We will also be opening earning opportunities to our loyal shoppers, affiliates and associates thru network marketing and revenue sharing system.
---
---